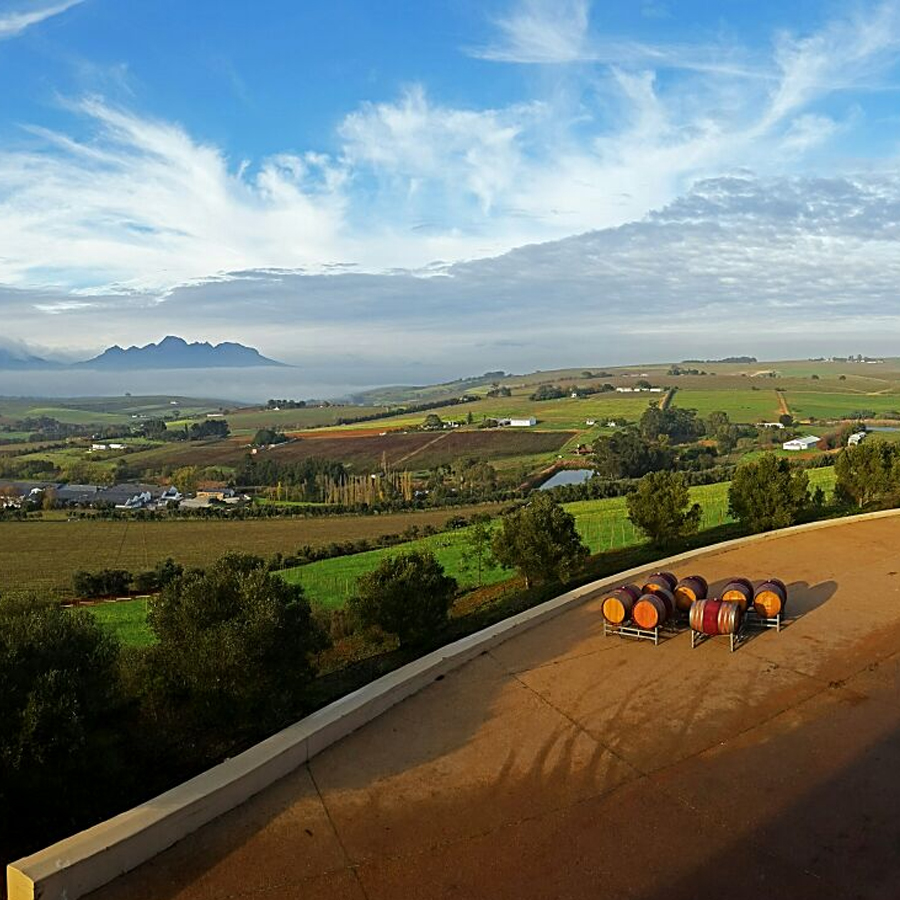 Stellenview Premium Wines
HANDCRAFTED, PREMIUM QUALITY WINES
On a clear day one can see almost forever from the tasting room at Stellenview Premium Wines. Situated on the northernmost slopes of the Devon Valley, Stellenbosch, this area in the Western Cape of South Africa is world renowned for its wine, where wine has been made since 1659.

Our Promise
We thrive in making fine wines that enrich the soul.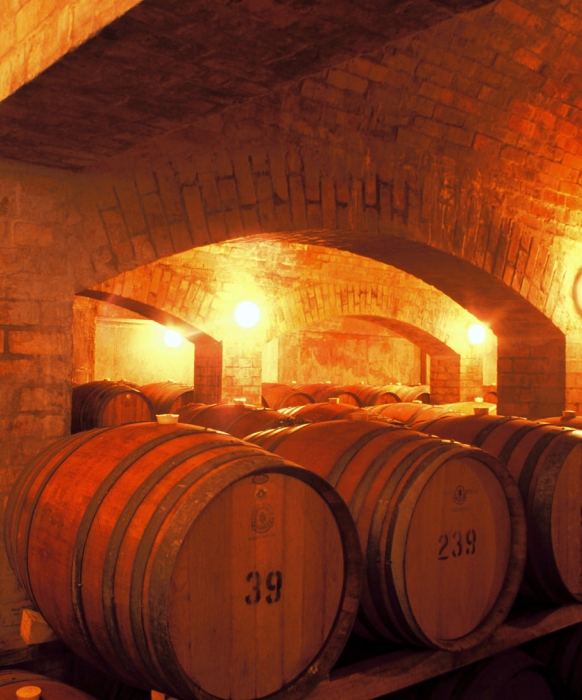 stellenview wines
Our Story
Devon Valley has the highest vineyards being 270m above sea level, it also has some of the highest vineyards in Stellenbosch. These hillside vines get more concentrated sunlight, as well as good drainage – this in return creates fewer grapes, but the wines that are produced are full of character and flavour.
This area produces some of the best Cabernet Sauvignon, Merlot, Pinotage and Sauvignon Blanc in Stellenbosch – welcome to Stellenview Premium Wines.